Targeted Marketing
Within the crowded space of the wholesale environment, gaining every advantage possible to drive revenue is a must.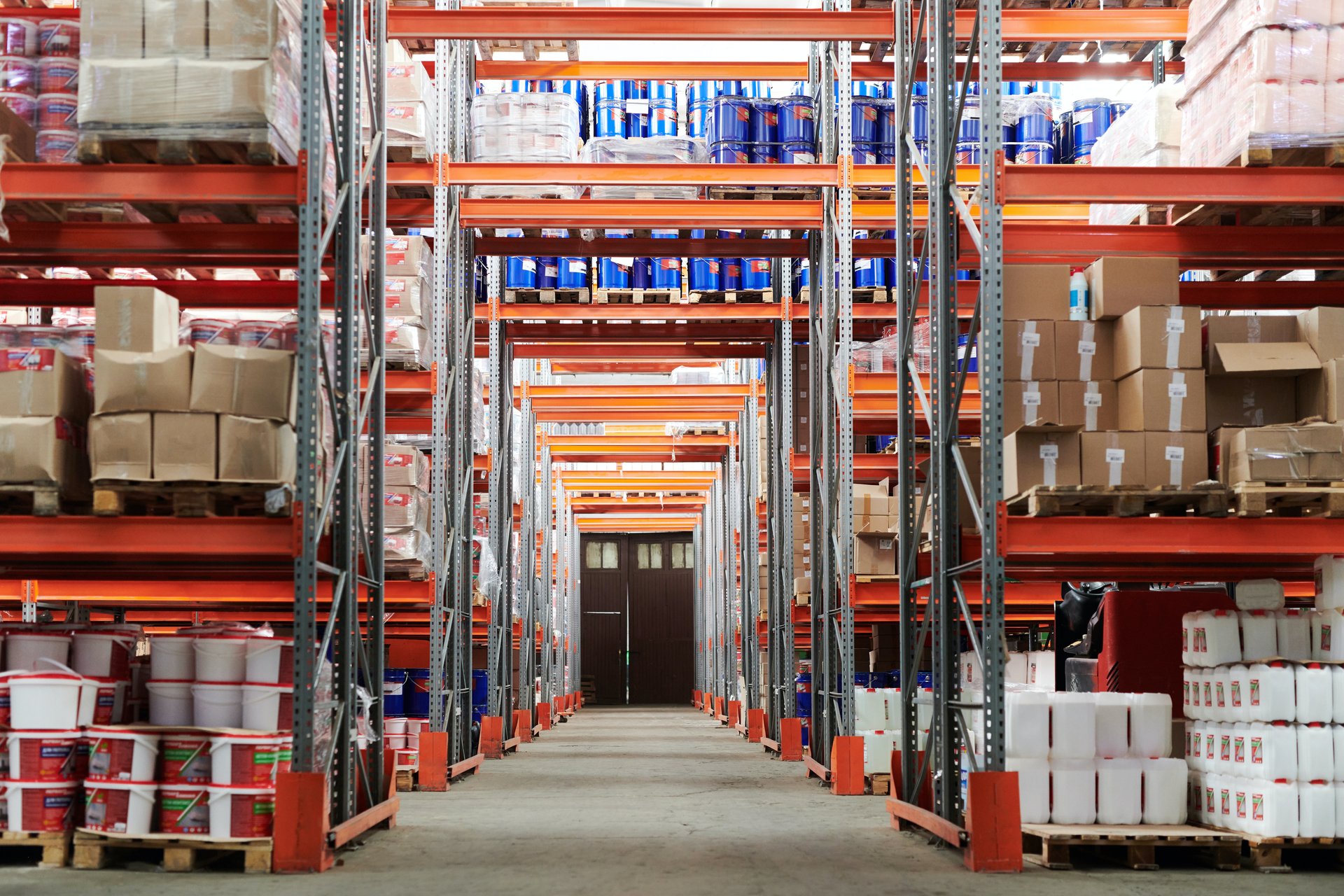 Trusted by the world's most data-driven businesses With our targeted marketing programme, suppliers are able to work hand in hand with our expert client team to spot gap opportunities within the customer base to drive highly targeted and personalised messaging to ultimately encourage product uptake and loyalty.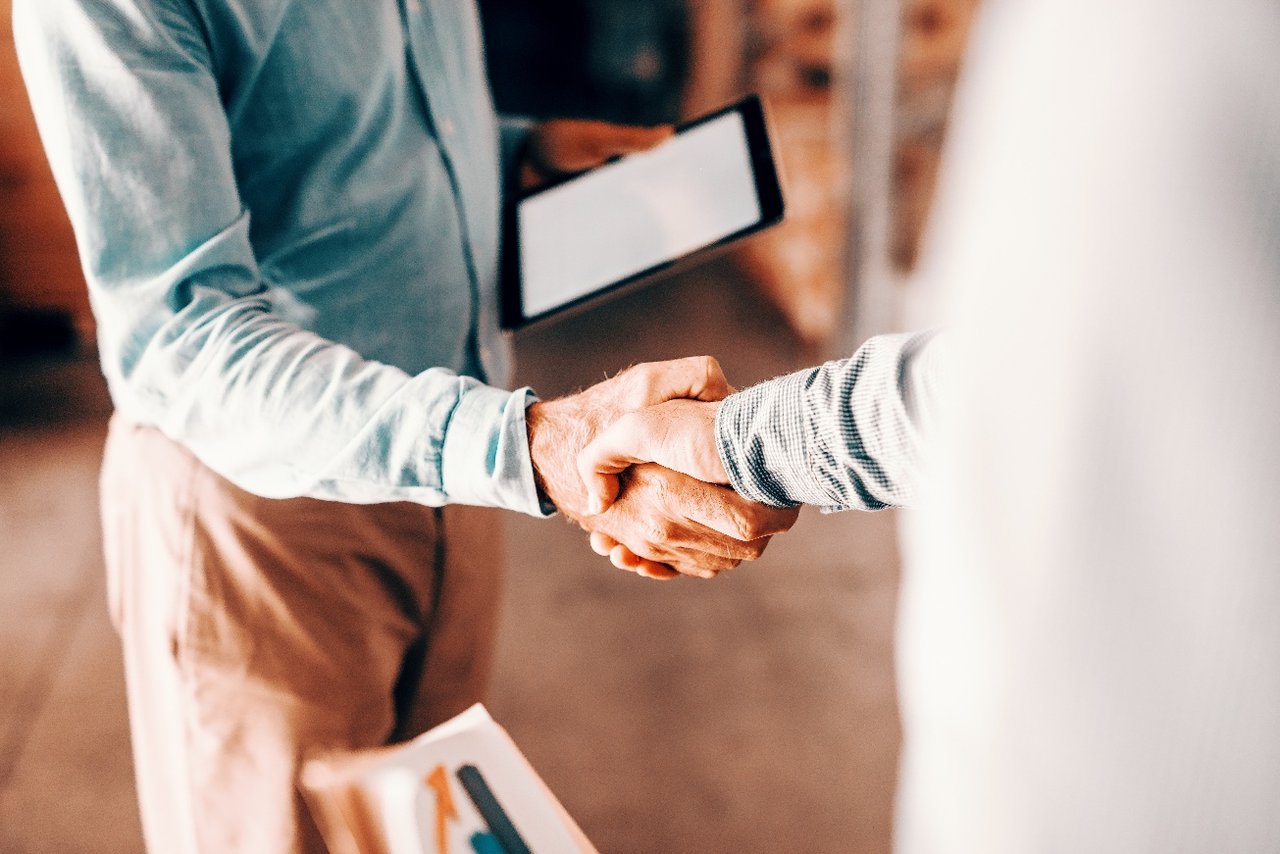 Bring lapsed customers back to life
The plentiful opportunities on offer to customers within wholesale to shop around to find the very best deal means encouraging loyalty – especially amongst Independent and Free Trade customers – is always a tough one to crack.
With our targeted marketing, suppliers are able to identify lapsed customers who may no longer be engaging with your brand.
Gives you the chance to target such customers with highly personalised promotional messaging.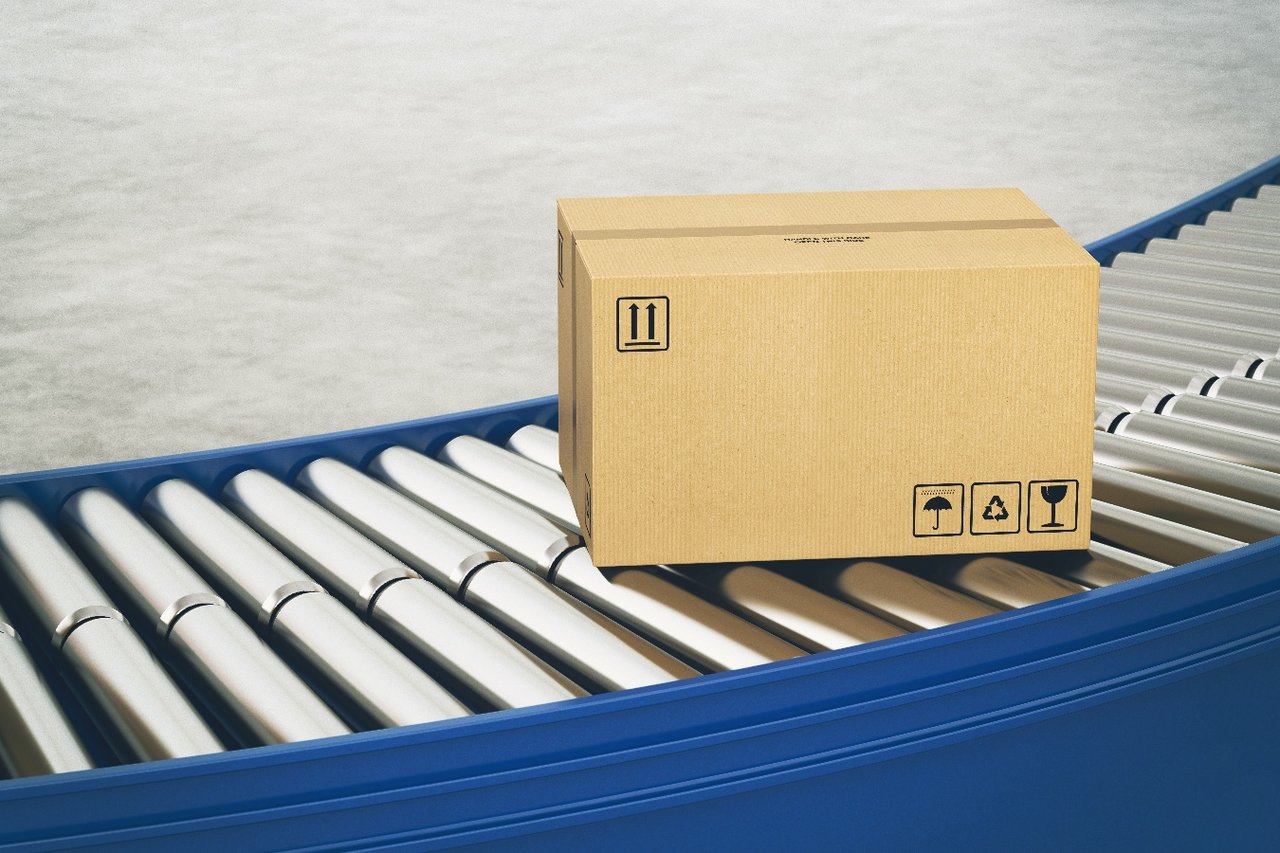 Increase your distribution
The most successful campaigns ultimately drive increased distribution into the long term for our supplier products.
Benefits your brand presence within one of the UK's biggest wholesalers.
Allows you to strengthen your relationship with the wholesaler HQ teams.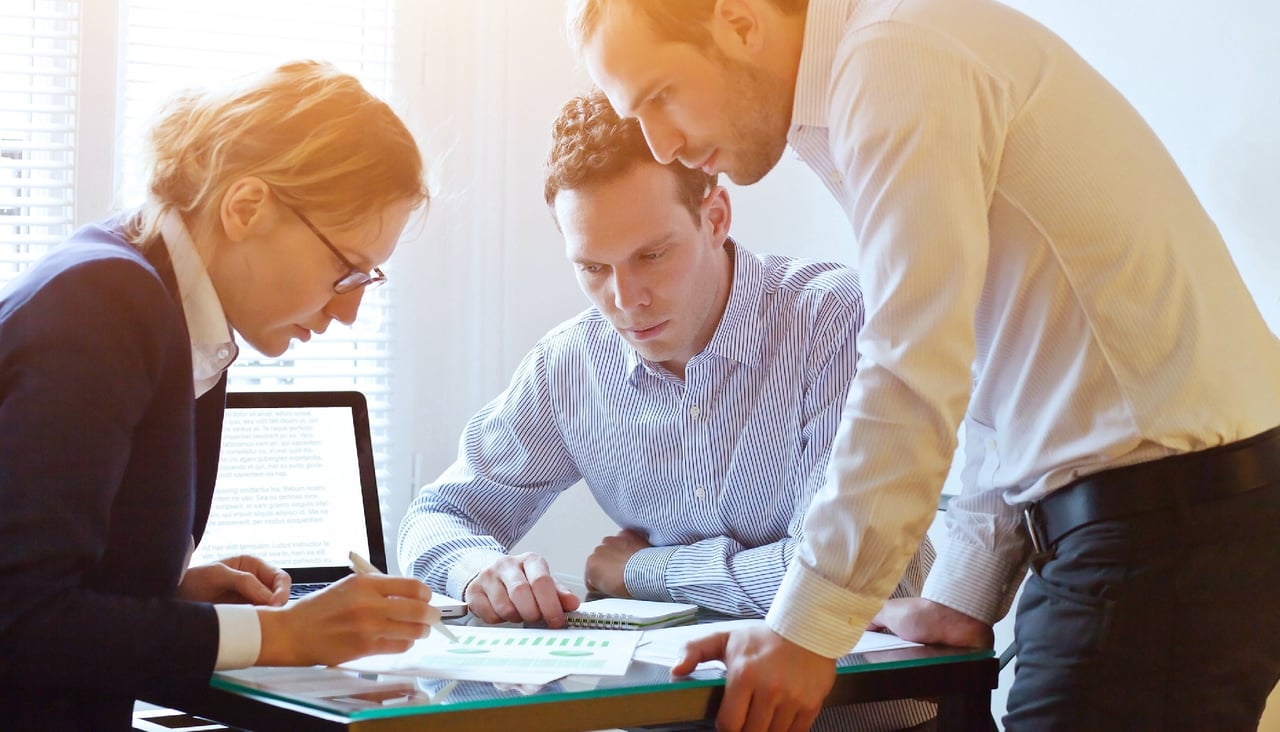 Manage your bottom line more effectively
Targetting lapsed customers can be a costly exercise if not done in the correct way. Shot in the dark promotional offers based off gut instinct or deployment of expensive external field sales agency projects are common place for some.
With the data-driven, highly personalised approach taken with our campaigns, you are able to manage resources much more effectively.
Saves you time and money.